---
Airport Tour & Travel is a full service travel agency with the ability to book airline, cruise line, hotels and tour packages. We additionally specialize in escorted tours to many destinations of the world. We have extensive experience in Alaska, Hawaii, most major cities of the USA as well as Europe and the Caribbean. A common misconception is there is a fee to use a travel agent...which is not true. It costs you NOTHING to use a travel agent, and you're supporting local business 🙂 We hope to help you book your next trip!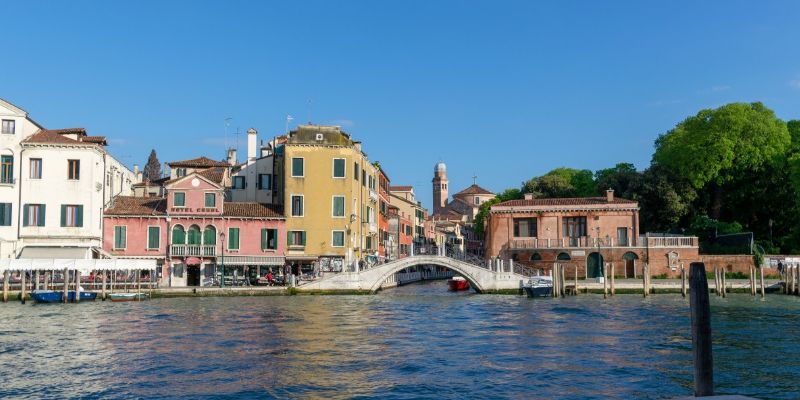 ---
The diversity across Europe can only be experienced first-hand, and thankfully the European Union has welcomed many travelers and made international travel easier than many can imagine.
The variety of cruise vacations makes them an option for almost any person who wants to get away. The change of scenery from a floating entertainment center takes passengers nearly anywhere, from tropical destinations to Alaska and even Antarctica. Understanding the benefits of a cruise will help you determine if it is the right way to spend your vacation budget.
---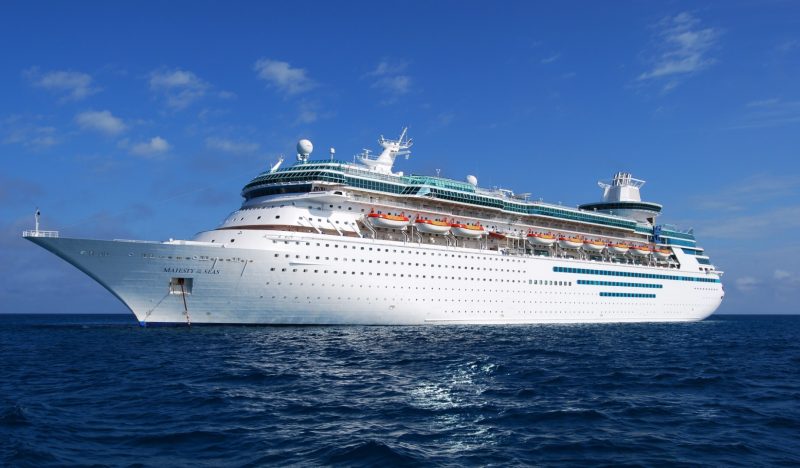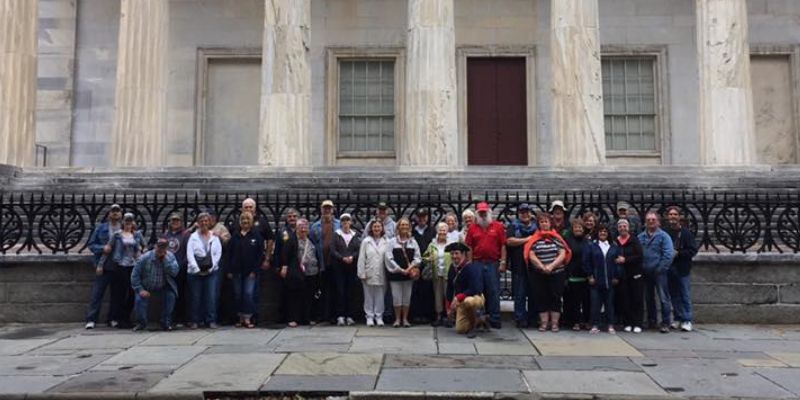 ---
When you take a group tour there's always someone there to show you the way. They're able to answer all your questions, share stories and be informed about all of the places you're travelling to. You can learn a lot from your guide and have their advice, help and guidance for the whole trip!
| | |
| --- | --- |
| Monday | 10AM–6PM |
| Tuesday | 10AM–6PM |
| Wednesday | 10AM–6PM |
| Thursday | 10AM–6PM |
| Friday | 10AM–6PM |
| Saturday | 10AM–1PM |
| Sunday | Closed |
---
Spain is opening the doors to fully vaccinated people from the world starting June 7. No Covid test to go. Looking at Barcelona October 12-19 air and hotel for $2800 for two people. Dates in September as well. Still need a negative Covid test to return to the USA at the end of the trip but that requirement may be gone by end of the summer. Deposit is $ 600 plus travel insurance and balance is due 30 days before departing. Let me know if your interested in Spain. Geogh3@yahoo.com.
Iceland for the northern lights. We have changed the date to depart Jan 25, 2022 and return Feb 1, 2022. Found a great hotel in the city center of Reykjavik. Call me or email me if you wanted to be included in this trip. Trip total is $ 2500 for 2 people plus travel insurance if you want it for $75 per person. Price includes round trip air from Grand Rapids, hotel, breakfast. Laurie and I will be going and we probably will limit this group to 16 people so if you want to come with us send me a note or call. The pricing is based on being available when we book it. We will be offering optional excursions.
Iceland in February to see the northern lights.

Is anyone interested in going with us to Iceland in February to see the northern lights and enjoy Reykjavik? I'm looking about the second week in February and air/hotel/breakfast looking like about $2500 for 2 people.