---
Airport Tour & Travel is a full service travel agency with the ability to book airline, cruise line, hotels and tour packages. We additionally specialize in escorted tours to many destinations of the world. We have extensive experience in Alaska, Hawaii, most major cities of the USA as well as Europe and the Caribbean. A common misconception is there is a fee to use a travel agent...which is not true. It costs you NOTHING to use a travel agent, and you're supporting local business 🙂 We hope to help you book your next trip!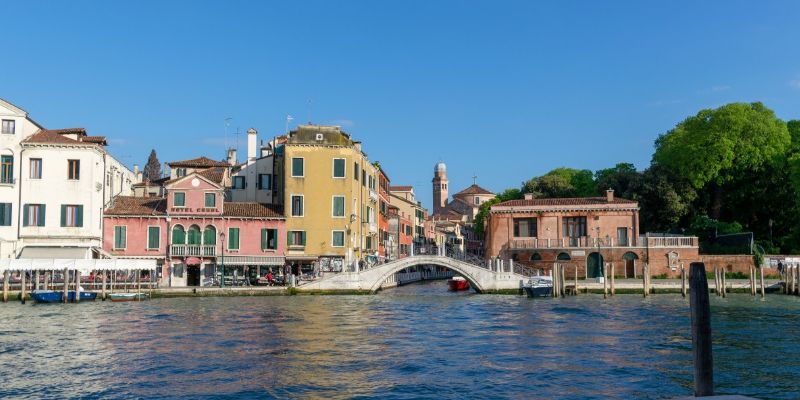 ---
The diversity across Europe can only be experienced first-hand, and thankfully the European Union has welcomed many travelers and made international travel easier than many can imagine.
The variety of cruise vacations makes them an option for almost any person who wants to get away. The change of scenery from a floating entertainment center takes passengers nearly anywhere, from tropical destinations to Alaska and even Antarctica. Understanding the benefits of a cruise will help you determine if it is the right way to spend your vacation budget.
---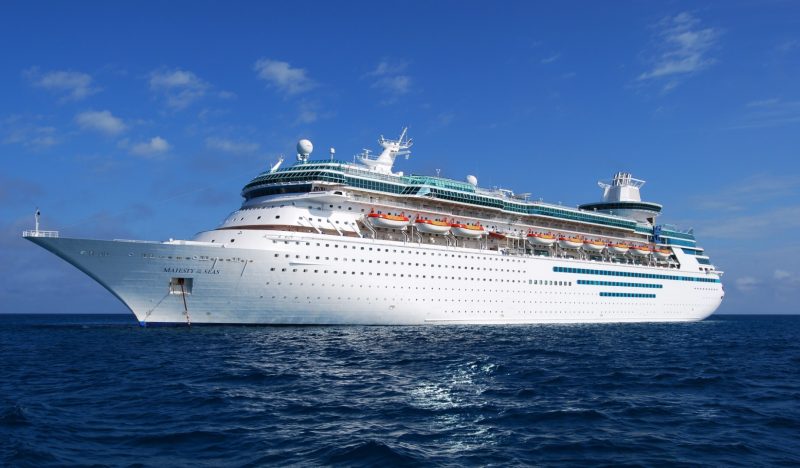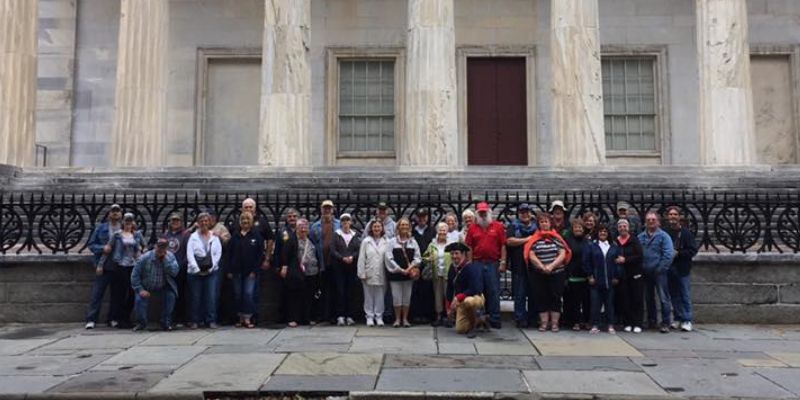 ---
When you take a group tour there's always someone there to show you the way. They're able to answer all your questions, share stories and be informed about all of the places you're travelling to. You can learn a lot from your guide and have their advice, help and guidance for the whole trip!
| | |
| --- | --- |
| Monday | 10AM–6PM |
| Tuesday | 10AM–6PM |
| Wednesday | 10AM–6PM |
| Thursday | 10AM–6PM |
| Friday | 10AM–6PM |
| Saturday | 10AM–1PM |
| Sunday | Closed |
---
Budapest for Christmas Markets 2021. We are rebooking the group to Budapest. We are departing the USA on Nov 30 returning to the USA on Dec 8, 7 nights hotel city center, transfers, breakfast, travel insurance,2-day hop on hop off pass - total price with air from GRR is $2589 for 2 people. Deposit is $800 balance due October 2021. Let me know if your interested. 231-830-8116 or Geogh3@yahoo.com.